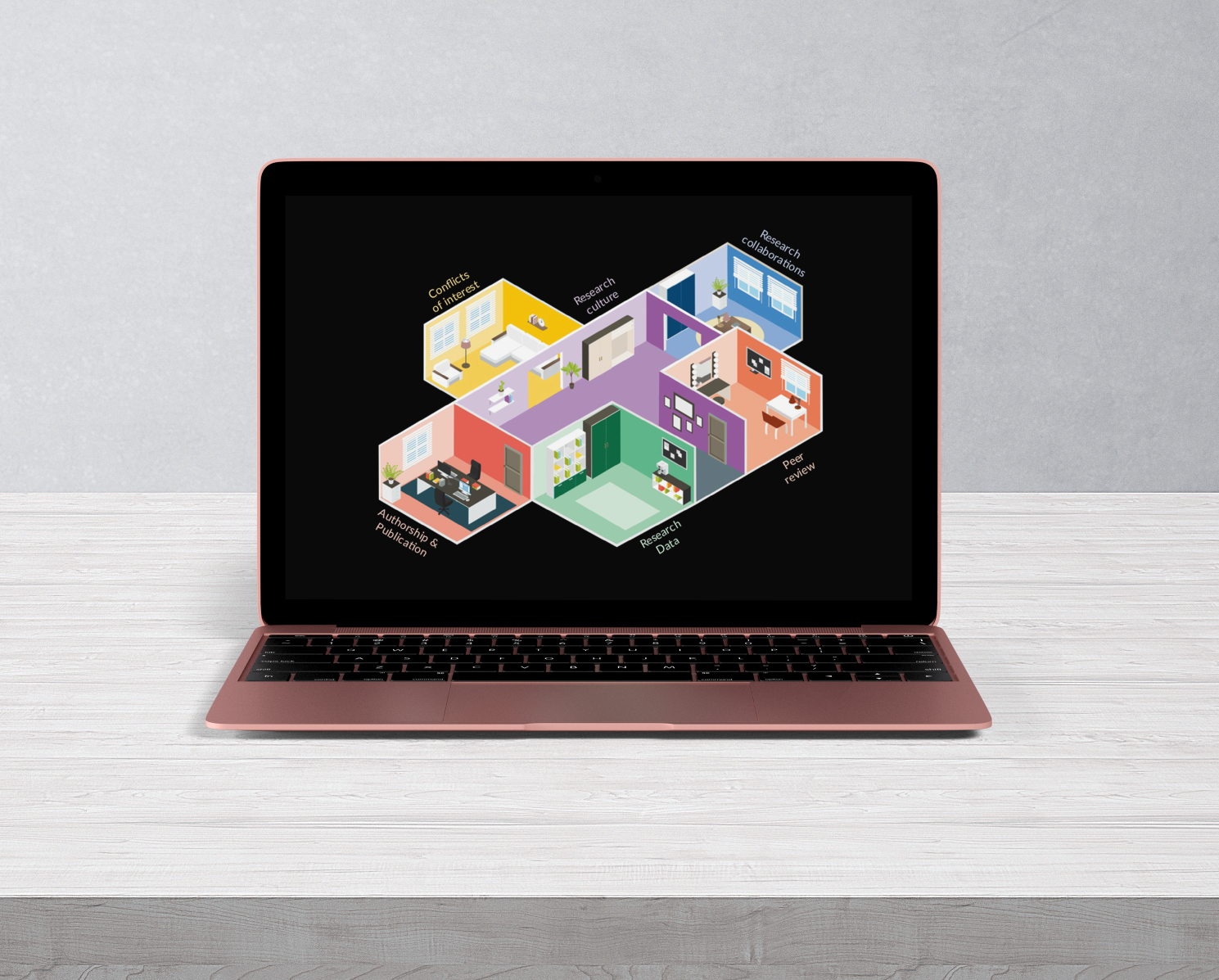 In 2018 I led the design of an online course, "Research Integrity Online", for the Queensland University of Technology.
It's structured as a house with 6 rooms. It's non-linear, interactive, and concise. It's full of videos - interviews with academics, and animated explainers.
I built it in Aritculate Storyline and the Adobe Creative suite, and it's fully customisable. I think it's quite fun! Or at any rate, it's as fun as research integrity training can be.
QUT has since licenced the course to a number of other Australian universities.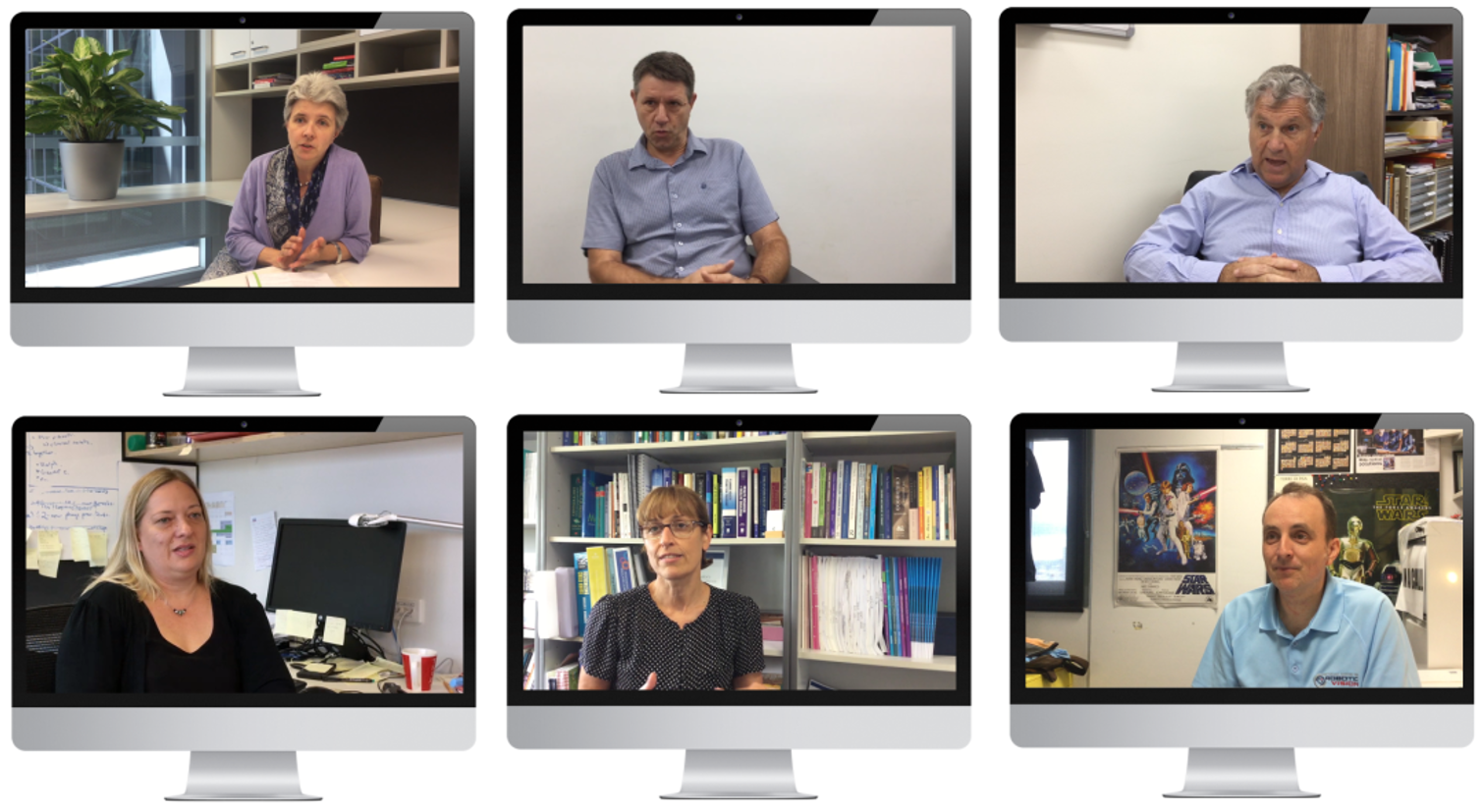 In 2019 we presented the course at the World Conference on Research Integrity in Hong Kong. Our poster won second prize.